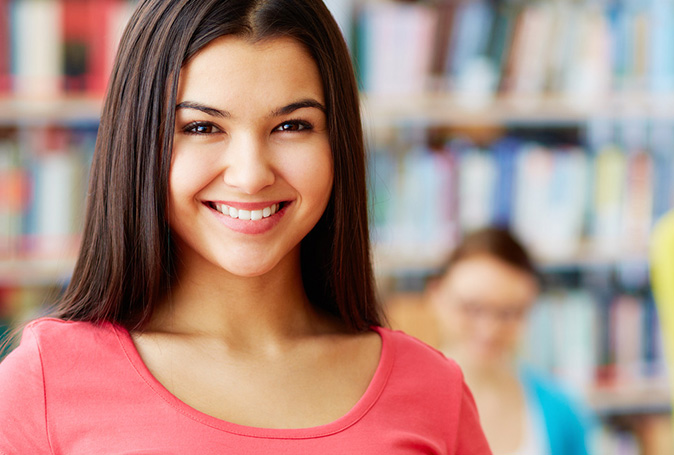 Untregraduate Studies
---
Περισσότερες πληροφορίες..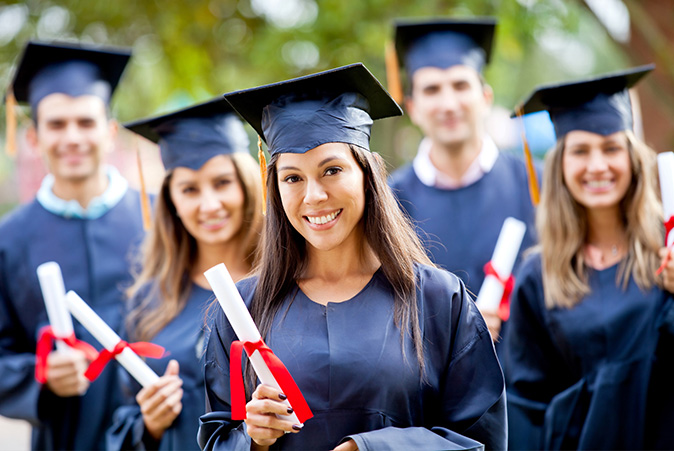 Graduation Day – September 2017
---
Graduation day is ..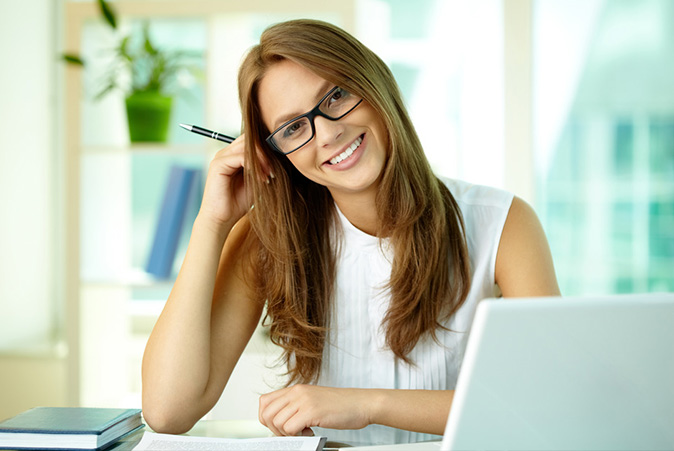 ---
 It provides information on Education, Training, Lifelong Learning & Employment. In addition, they provide Students & Graduates with Group & Atomic Counseling Services for Personal & Professional Development.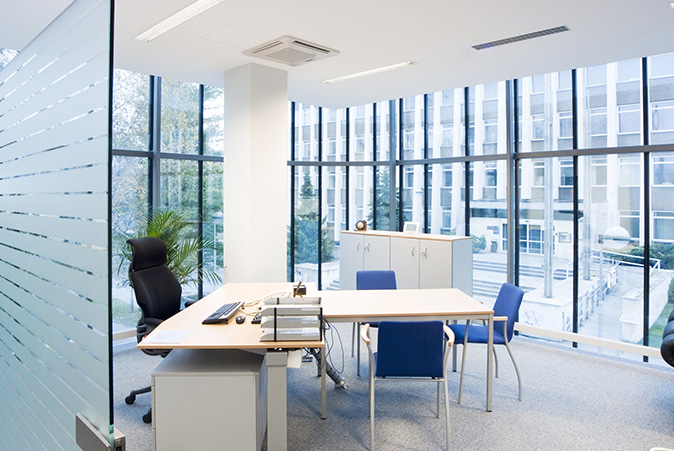 ---
"Counseling Psychology and Counseling in Education, Health, Work"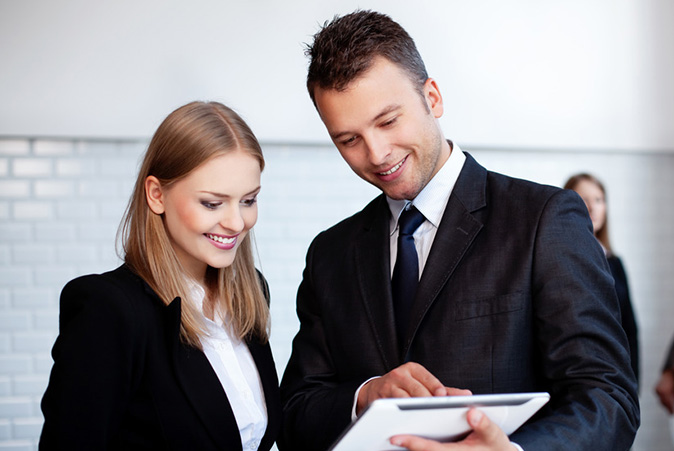 ---
Users with the help of staff have access to and use of the material (printed and electronic) inside and outside the Library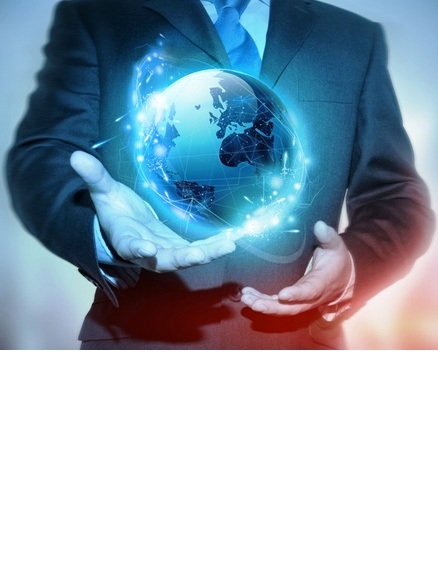 ---
Network Administation Center and the Information & Technology Center provide to all students a lot of modern electronic services such as email, asynchronous & asynchronous tele-education, etc.

Αnnouncements
Ανακοινώσεις Γραμματείας:
Ανακοινώσεις για Φοιτητές